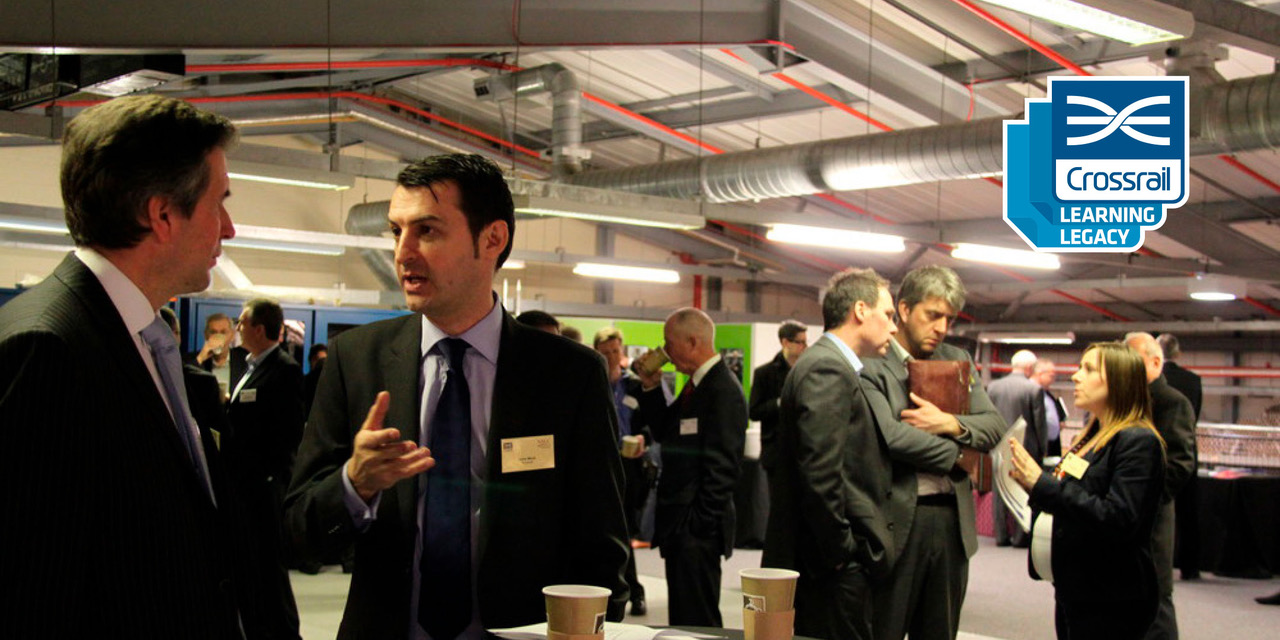 Learning from Crossrail – meet the people delivering Europe's largest infrastructure project
Date: 28/03/2017
Location: IET 2 Savoy Place, London, United Kingdom
Speakers: Crossrail Team
Event Type: Conference
Organiser: Crossrail
Crossrail is sharing insight and good practice to benefit the next generation of future projects and those delivering them. This event offers the opportunity to hear from the individuals working on Crossrail, and to speak to them about their experiences.
There will be morning and afternoon 'marketplace' sessions and 4 panel sessions concentrating on specific Learning Legacy themes, each separately ticketed.
View or download the programme for the day.
Doors open at 8.30 and the event will run until 1700.  All tickets are free but booking for each session is required.
As this is a free event tea and coffee will be provided but Crossrail cannot provide lunch.  The IET Café will have a pre-packed lunch available for £8.90 or there are numerous other options close by on the Strand.
You can book via Eventbrite through the links below:
Please share this invitation with anyone who you think would be interested in attending or through your professional social media.
We look forward to welcoming you.
The Crossrail Learning Legacy team