Crossrail's Learning Legacy partners are holding events to disseminate the learning legacy. These include webinars, conferences and seminars.  See below for upcoming events.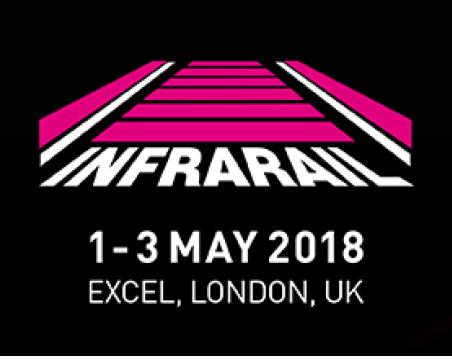 INFRARAIL
Date: 01-05-2018 10.00-17.00
Location: ExCel, London, United Kingdom
Speakers: Various, Crossrail speaker/s to be confirmed
Organiser: Infrarail 2018 Mack Brooks Exhibitions
Infrarail is the UK's dedicated showcase for systems, equipment and services for the railway infrastructure market. A key international railway infrastructure exhibition.
This year they are providing a knowledge hub section which is the perfect place to promote Crossrail's Learning Legacy.
The event runs for three days, 1-3 May 2018, and Crossrail will be hosting a stand providing updates on the project and promoting all the learning available via the learning legacy website.
Up to 30 April 2018 you can register here for the event for free.