Crossrail's Learning Legacy partners are holding events to disseminate the learning legacy. These include webinars, conferences and seminars.  See below for upcoming events.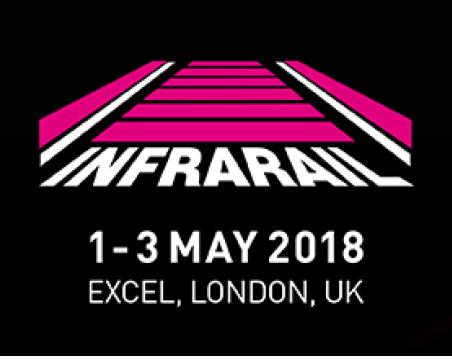 INFRARAIL
Date: 01-05-2018 10.00-17.00
Location: ExCel, London, United Kingdom
Speakers: Various, Crossrail speaker/s to be confirmed
Organiser: Infrarail 2018 Mack Brooks Exhibitions
Infrarail is the UK's dedicated showcase for systems, equipment and services for the railway infrastructure market. A key international railway infrastructure exhibition.
This year they are providing a knowledge hub section which is the perfect place to promote Crossrail's Learning Legacy.
The event runs for three days, 1-3 May 2018, and Crossrail will be hosting a stand providing updates on the project and promoting all the learning available via the learning legacy website.
Up to 30 April 2018 you can register here for the event for free.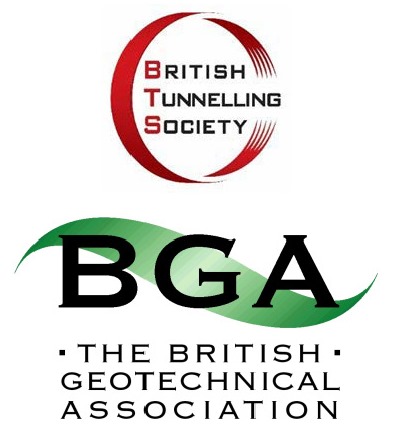 Crossrail's Experience of Geotechnical Baseline Reports – A Client's Perspective
The presentation sets out to record Crossrail's experience of GBRs from the client's perspective. It covers why Crossrail adopted GBRs, where they were adopted and summarises how they were adopted.
A semi quantitative assessment of the performance of the GBRs will then be presented along with an analysis of the types of encounter that gave rise to successful compensation events.
The presentation will close with a subjective view on whether the GBRs were a success and some thoughts on who is best placed to write them.
In addition to this event John Davis has written a technical paper on this subject which can be viewed on the Crossrail Learning Legacy website.
This is a free event,  full details are here – advance booking is not required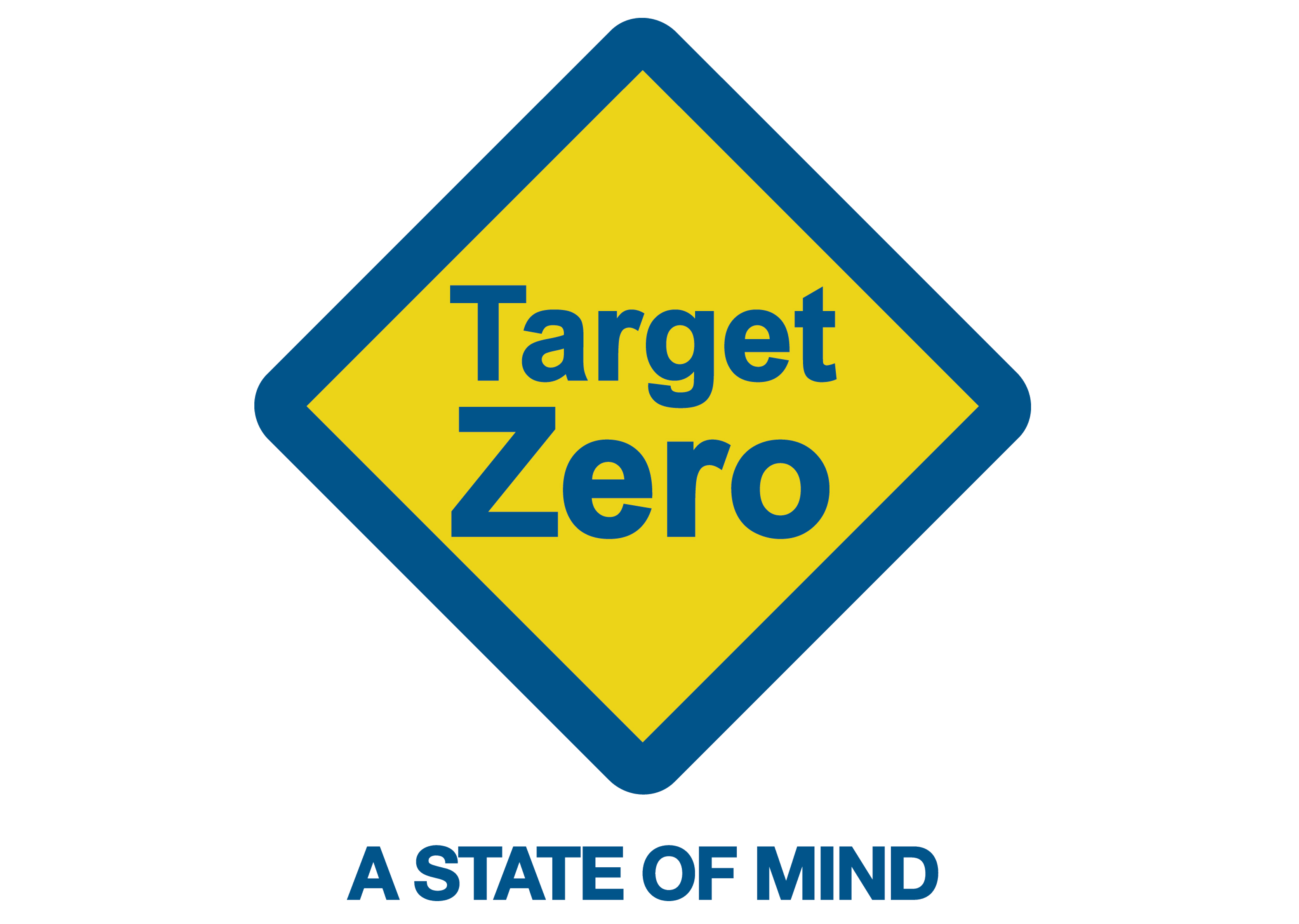 Developing the Safety Legacy from Crossrail
Date: 13-06-2018 17.30-19.30
Location: Institution of Mechanical Engineers (IMechE), Birdcage Walk, London, UK
Speakers: Martin Brown, HSE Director Crossrail
Event Type: evening lecture
Organiser: Institution of Mechanical Engineers
Health and Safety is the number one value at Crossrail. Crossrail have pursued a Target Zero strategy in which three principles are clear: everyone has the right to go home unharmed; all harm is preventable; we have to work together to achieve this. There are six pillars underpinning Target Zero, which structures a performance culture that balances leading and lagging indicators.
The 'Gateway' programme has been developed in which the Crossrail contactors can highlight their excellence above the norm and gain credit for this, which is developed into a systematic performance measure. This is part of a core governance culture that drives down through the organisation, and enables a bottom up challenge that drives change.
The talk will set out in detail how this all aligns to drive an ever improving  H&S record, exceeding industry average and exceeding the Olympic Delivery Authority performance.
This event is free to attend and can be booked here.