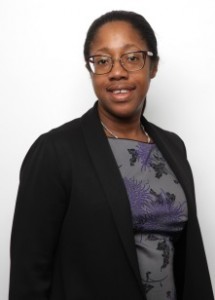 Valerie joined Crossrail Ltd as Talent & Resources Director in January 2009. Previously, she was the Managing Director of Group Services at Transport for London. She graduated from the Open University with a Master of Business Administration Degree and was awarded an honorary degree as Doctor of the University by Derby University.
Valerie has served as a Trustee and Board Member for the London Transport Museum and is currently a Governor and Board Member at the University of West London.
Valerie was awarded a CBE in the 2014 Queen's Birthday Honours list for her work in skills, employment and the development of young people.