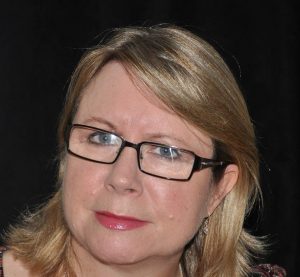 Christina is the Crossrail Occupational Health and Wellbeing Specialist, and is ultimately responsible for leading the organisation's effort to prevent work related ill health and promote good health and wellbeing at work.
Working as part of the Health and Safety Improvement team, she provides high level support and advice on evidence based practice and quality standards. Managing the Crossrail health and wellbeing programme and collaborating with our Principal Contractors on targeted intervention and robust process management.
Christina has had a varied career in occupational health working for a number of large national and international organisations and works tirelessly to continuously improve occupational health and wellbeing. Working with like-minded individuals to provide optimal health for our staff and leadership commitment at all levels.
Christina joined Crossrail in 2014 and works with stakeholders in the Construction and Rail industries to set standards of good practice.