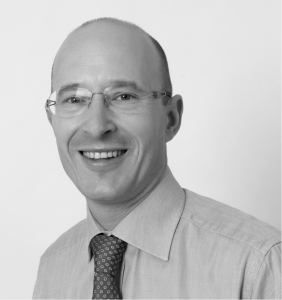 For the Crossrail project, George was technical lead for the Canary Wharf Crossrail station over site development during 2012. Between 2013 and 2018, he was contract manager and client adviser for the line wide design team, comprising Atkins, Grimshaw, Maynard and GIA Equation.  In the latter role for Crossrail Chief Engineer's Group (CEG), Head of Architecture, the team undertook the following:
Developed user and maintainer performance requirements through prototyping and testing.
Assured the central London sub-surface station designs and line wide architectural components.
Used assurance evidence to advise CEG on acceptance of designs provided by their station contractors.
George is an award winning Chartered Architect and RIBA accredited Client Adviser with over 26 years professional experience on the planning, design and delivery of high quality major public projects.