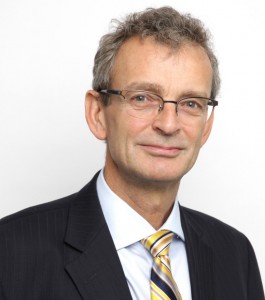 Martin was appointed as Transition and Strategy Director at Crossrail in July 2014 after 3 years as Commercial Director.  Martin is a member of the Executive and Investment Committee and has responsibility for leading Crossrail's transition from a standalone project into Transport for London.
Martin is also responsible for procuring the supply chain and third party agreements required to support the Crossrail project.
Martin was previously a project director with Partnerships UK where he managed activities in the transport sector.  As a founder member of the Treasury Taskforce (predecessor of Partnerships UK) Martin participated in many of the largest and most complex projects in the transport sector.
Martin is a member of DfT's Rail Franchising Advisory Panel and the HM Treasury IUK Client Working Group.