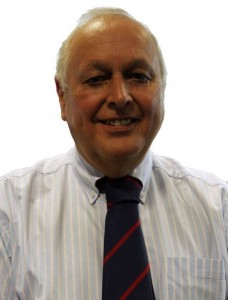 Mike Davies is the Crossrail CDM Integrator, and is ultimately responsible for providing assurance to Crossrail Ltd that compliance with Construction (Design and Management) Regulations (CDM) is being maintained.
Working as part of the Health and Safety Assurance team, he provides oversight of the CDM management arrangements on the Crossrail programme and manages the processes that ensure that the programme remains CDM compliant.
Mike started his career in large scale, design led, complex highly serviced developments for research and development companies including computer manufacturers, research companies and oil and gas companies. Clients included IBM, BA, and BP. He then moved to large scale city centre redevelopment projects for several major clients including Land Securities.
Mike joined Crossrail in 2008 as a CDM Coordinator, became CDM Manager andthen Health and Safety Advisor on several station, tunnel and portal projects.