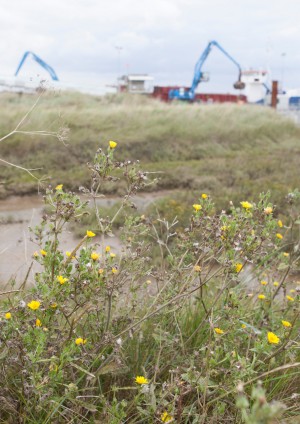 Climate Change Adaptation Report
Document type: Good Practice Document
Author: Crossrail Ltd
Publication Date: 28/01/2011
Abstract

This report provides a summary of Crossrail's work on assessing and responding to current and future climate change risks to Crossrail. The structure of the report is based on the 11 questions contained within Box 2 of the Defra Statutory Guidance on Climate Change Adaptation Reporting, therefore the order of information follows this structure.

The Climate Change Act 2008 made the UK the first country in the world to have a legally binding long-term framework to cut carbon emissions. It also creates a framework for building the UK's ability to adapt to climate change. The Act gives the Secretary of State for the Environment the power to direct reporting authorities (organisations with functions of a public nature and statutory undertakers) to produce reports on:

 the current and future predicted impacts of climate change on their organisation; and
proposals for adapting to climate change.

The full Crossrail climate change adaptation report is included below.