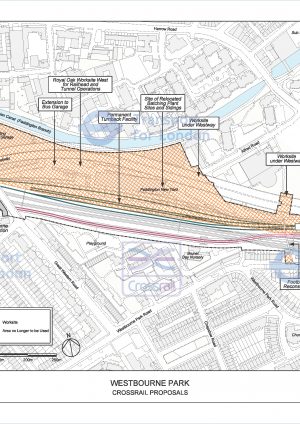 Information Plans
Document type: Good Practice Document
Author: Crossrail Ltd
Publication Date: 01/09/2003
Abstract

A suite of plans was created, and kept updated throughout the life of Crossrail, to assist people to understand the proposals in their geographical context.

These plans were available at information centres during the consultation rounds, sent to enquirers to the Helpdesk and the up to date versions are now available through the Near You section of the Crossrail website.

The documents below outline all the plans and then show a selection of the last set produced during the parliamentary process, in 2007.