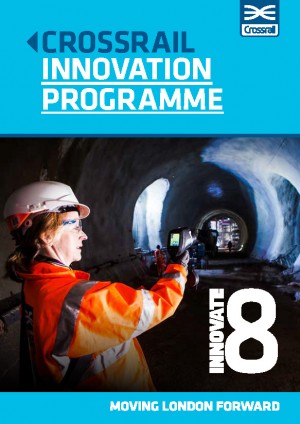 Innovation Programme Overview
Document type: Good Practice Document
Author: Crossrail Ltd
Publication Date: 13/07/2015
Abstract

The Crossrail innovation programme, Innovate18, provides an opportunity to capture and explore pioneering ideas from all of those involved in the project. The techniques, products and methods used on Crossrail provide a benchmark for other construction projects.
As an award-winning innovation programme, Crossrail envisages to leave a legacy that inspires and motivates innovation in future infrastructure projects.

The full document can be viewed below.