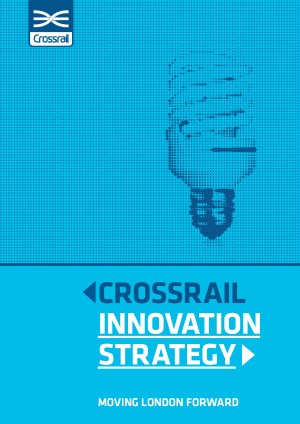 Innovation Strategy
Document type: Good Practice Document
Author: Crossrail Ltd
Publication Date: 20/02/2013
Abstract

Crossrail has developed an innovation strategy to improve the delivery of the project and create a legacy to improve the performance of the UK construction industry.

Much has been done over the past two decades to promote innovation in construction. Raising the performance bar to the next level requires strategic efforts to promote innovation and learning from one project to the next. This document outlines Crossrail's strategy for meeting this challenge.

Download the document here.