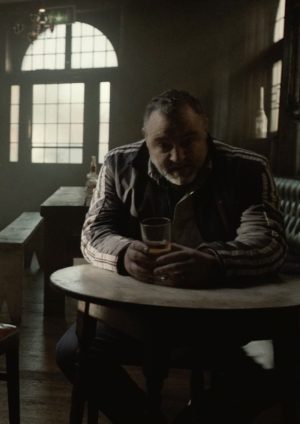 Health and Safety Impact Video – Steve's Story
Document type: Video
Author: Crossrail Ltd
Publication Date: 14/10/2016
Abstract

Hot works are well understood as a risk and are normally controlled with a permit process. In this film, a number of unconnected failures occur simultaneously, resulting in rapid escalation and fatal consequences. One of those failures related to something as simple as keeping the working area clean and tidy. If it had been, the incident would not have happened. The underlying message is that the scale of consequence and subsequent personal regret can often greatly exceed the small inactions that can cause an incident.

The short film is shown below and is accompanied by discussion notes that will help the viewer understand the risk.

Read the full document

Steve's Story

What went wrong?

There were three main failures that led to the incident;

If a suitable permit existed, it was not complied with.
The housekeeping in the area was poor; Steve hadn't bothered to clear up, leaving it to the end of the shift. The welder had started work regardless.
The gas bottle was faulty. Why had this not been picked up on the pre task checks?

What would good have looked like?

A suitable permit should have been issued and complied with. It would have included requirements to check the area prior to work for flammable material and to undertake a pre work test and inspection of the equipment.

Discussion Points

Do you always ensure you keep your worksite tidy?
Do you think about how your actions and inactions might affect others?
Do you understand why permit to work processes exist on your site?

Possible Discussion Questions

Q.How could they know the cylinder was faulty?
A.By carrying out pre start checks and inspections before starting work; they had not been completed.

Q.Why would you start work in such a messy environment?
A.Many accidents occur as a result of those involved ignoring something as obvious as this. Always take the time to look around your work area for hazards before starting a task, and making the area a safe place to work in before you start.